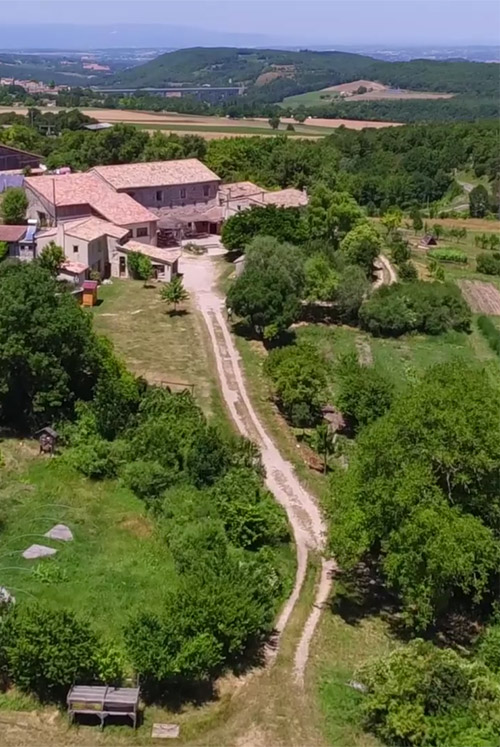 TRAINING
Holistica has always placed the training of its partners, advising centres and practitioners at a high priority both in France and throughout its extended network of authorised agents in the different countries where Holistica is present wordlwide.
Ghislaine Gerber takes part in training seminars in many countries. Holistica's fully documented technical information is available to the professionals to help them provide assistance and advice to the customers on such subjects as phyto-nutrition and health resources, and to be equipped to reply to their questions.
The principal training programs developed by Holistica for health specialists in different countries are the following :
● The fundamental principles for nutrition and a healthy lifestyle
● The role of polyunsaturated fatty acids underlined by the latest research in general well-being.
● The importance of a varied protein intake.
● Natural nutriments versus synthetic nutriments.
● Specific nutritional guidance for women aged 40, 50 or more
● Herbal nutrition supplementation for young children and adolescents.
● The benefit of trace elements for all.
● Cells, free radicals and natural anti-oxidants.
● The role of herbal nutrition for skin.
● Nutritional and digestive hygiene.
● Specialized herbal-botanical courses: fundamental basics, then further details on a selection of plants: description, identification, recipes for preparation, etc.
● From the root to the flower and fruit: the role of plants different elements and their benefits to mankind.
● Nutrition and chrono-biology: the best time of day to optimize nutritional supplementation according to biological rhythms and energy levels.
If you wish to subscribe to a training with Ghislaine Gerber, we invite you to click on the logos below and contact directly the persons in charge of the schedules.